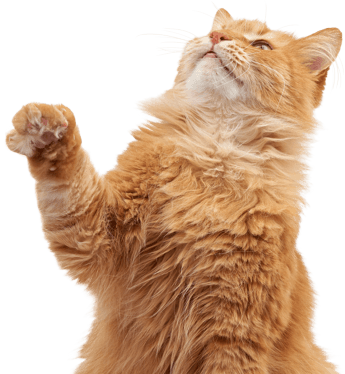 Quick, parasites are trying to get into your home!
Take on the pest invasion for a chance to win our monthly sweepstakes for a year's KitNipBox® subscription!
HOW TO PLAY

FLEA

TICK

EAR MITE

ROUNDWORM

HOOKWORM

HEARTWORM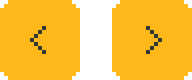 =
Move left and right with your arrow keys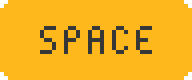 =
Fire kibble at the pests with your spacebar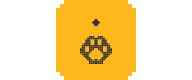 =
Fire kibble at the pests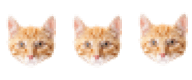 =
Remaining lives, you only get 3, so watch out!
SCORE
9999
Way to go! Those pests didn't stand a chance!
You've been entered into our sweepstakes for a chance to win a KitNipBox® subscription!
Pest Protection Indoor Cats Need
Talk with your vet about protecting your cat with Revolution Plus and earn up to $25 (250pts) in Rewards! Not a Rewards member? Learn More
IMPORTANT SAFETY INFORMATION
Revolution Plus
The safe use of Revolution Plus has not been established in kittens less than 8 weeks old or in breeding, pregnant or lactating cats. Reported side effects in clinical trials included lethargy and anorexia. Use with caution in cats with a history of neurologic disorders. Sarolaner, one of the ingredients in Revolution Plus, is a member of the isoxazoline class, which has been associated with adverse reactions such as tremors, ataxia, and seizures. Reactions have occurred in cats with or without a history of neurologic disorders. In humans, Revolution Plus may be irritating to skin and eyes. See Prescribing Information.
All trademarks are the property of Zoetis Services LLC or a related company or a licensor unless otherwise noted. © 2022 Zoetis Services LLC. All rights reserved.
KitNipBox is a registered trademark of BoxIt, LLC.
RVP-00529A